Other Burns Sites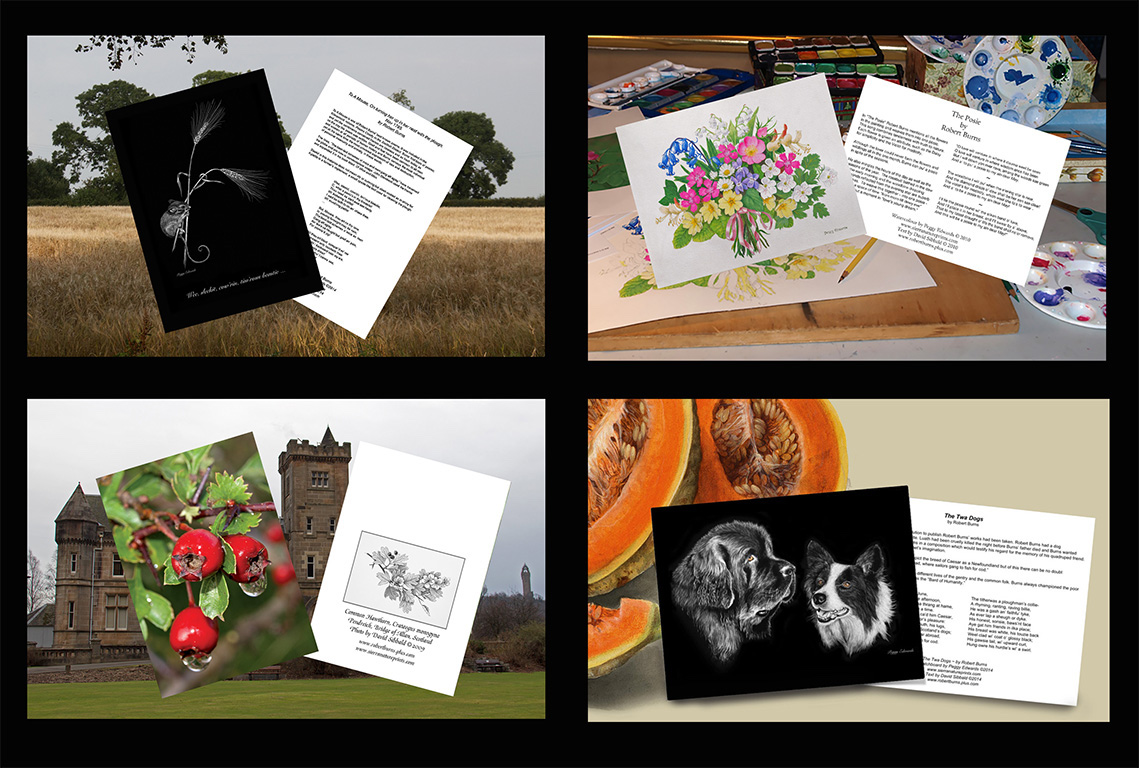 Peggy Edwards Scottish Site. A Source for CDs, Notecards, Prints and Books.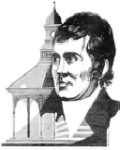 The full history and news from Bridgeton Burns Club.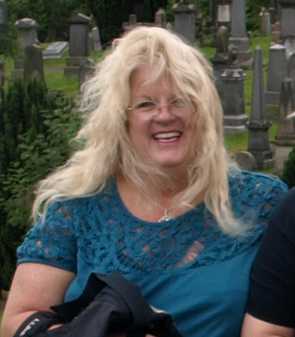 Peggy Edwards Prints, illustrations, from a superior portfolio showing nature. Peggy is such a lovely girl you just must look at this site. Her link to Burns is in showing nature in all its forms and beauty.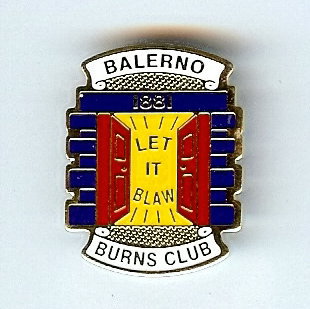 Balerno Burns Club. History and facts of the club. Recordings of Burns Suppers.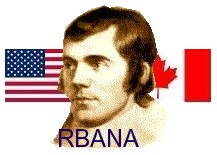 Robert Burns Association of North America>
Burns Heritage Park. A wealth of information on Alloway including the Burns Cottage.

robertburns.org Lots of Burns information. Genealogy. Encyclopaedia.


The complete works online with a glossary of Scots phrases.
Scotchsnap.com Tunes available in Sheet Music form including the songs of Robert Burns.
---
Burns On CDs
Bob Hay and the Jolly Beggars A string band from Athens, Georgia have recently released a CD entitled "Toils Obscure. Songs by Robert Burns." The CD contains 11 Burns songs arranged with a bluegrass-tinged folk feeling.
Eddi Reader's web site. Info on this talented Scottish singer and her songs of Robert Burns. This CD features many of Scotland's top musicians and is backed by the Royal National Scottish Orchestra. Eddi believes that her interpretations of Burns Songs will reach more ears than have previously heard him.
Visit Dunfermline. Many fine artifacts related to Robert Burns and a historical place to visit.

Scotland's leading independent record label Linn Records is pleased to present the only fully comprehensive recordings of all 368 songs by Robert Burns, in a 12 volume box set. Featuring musicians from Battlefield Band, The Corries, Deaf Shepherd, Malinky, Old Blind Dogs among others, the series contains 368 songs including Sweet Afton, Ay Waukin O, Scots, Wha Hae, My Heart's in the Highlands, and Ae Fond Kiss.
Robert Burns, writer of the timeless verses of Auld Lang Syne and My Luve's Like a Red, Red Rose, is acknowledged as Scotland's most celebrated writer and takes his place amongst the world's great writers. Linn Records' Complete Songs of Robert Burns collection will be the only recording of every song written by Burns and as such will be the definitive recorded edition of his work.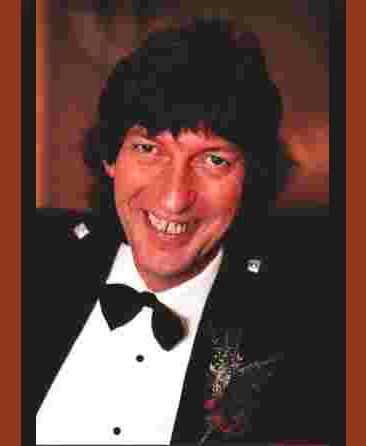 The Greatest Poems in the World and The Greatest Love Poems in the World. Don't miss my CD page of Burns poetry.
---
Scottish Sites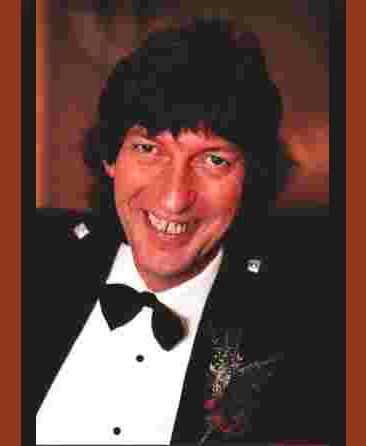 Scotsound My own Scottish group comprising singers, accompanist and fiddle. For an evening of fun, interaction, poetry and feet tapping music to enthrall and entertain.
http://www.siliconglen.com Scottish Culture, internet, business, jokes, weddings and more.

Words of selected songs.